Whatever business you are in – from retail to hospitality – it's highly likely that you will benefit from a Point of Sale (POS) solution. Numerus will help you find the right POS solution for your business.
The best POS systems are easy to use for your staff and do more than just process sales and accept payments. They include time saving features that help you analyse sales data and manage inventory, staff and customers.
They also include integrations for email marketing, online stores and loyalty programs.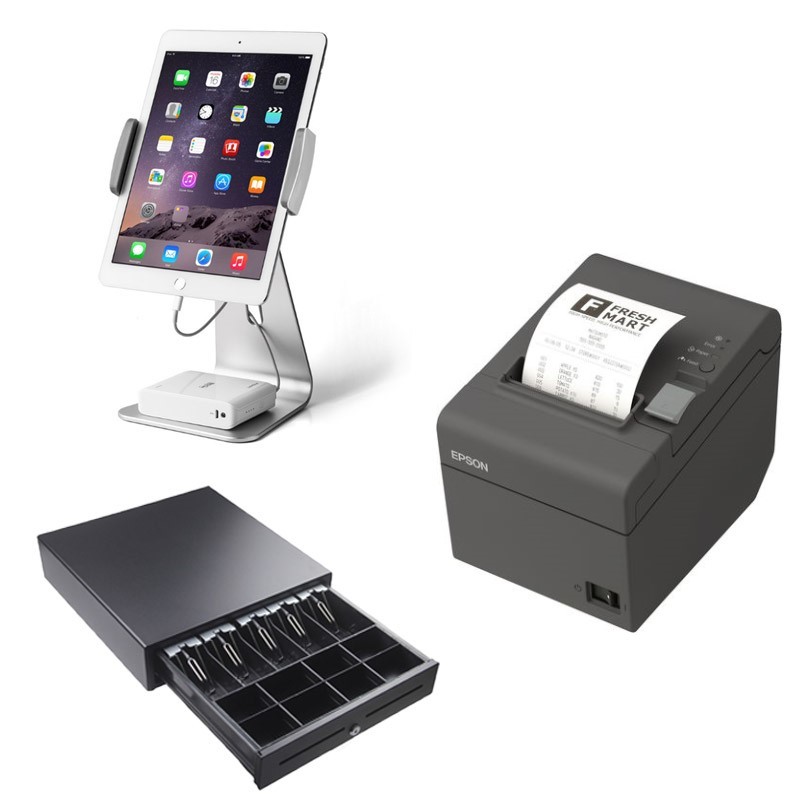 All POS programs have hardware components that are required to run them, such as scanners, card readers, receipt printers and cash drawers.
POS software can run on both desktop and mobile devices. This is great if your business is on the road, as it allows you to bill and process payments on the spot. It also improves your cashflow and is a secure and trusted convenience for your customers.
So why wouldn't you implement a POS solution?
With over 10 years of experience implementing POS into businesses around Perth we have found that the main problems are:
You don't know which one to buy
We will assess your requirements and then recommend the right product, working with PC based systems as well as cloud-based software. We can also assist with the hardware purchases.
You don't know how to set it up and don't have the time
We have been installing POS solutions for many years and can customise them to suit your business. Let us help by providing an implementation program of installation and training.
You don't know how to use it
We will provide in-store training for your staff that will give them the confidence to carry out day to day tasks. We are also able to provide customised user guides.
You don't know how it works with your accounting program
We are specialists at integrating with your accounting program. Coming from a bookkeeping background, we know the importance of the information that your bookkeeper or accountant receives.
Programs we work with
Contact us for a consultation so we can assess your requirements and recommend a solution.